Bold, bright and beautiful. If you're looking for luxury, high quality loft conversions in London, you're in the right place. Because City Lofts London are the prime loft conversion experts. And that's because we have dedicated master craftsmen, an award-winning service and exceptionally high standards. So whether you are craving more living space or want to increase the value of your property, we can help you make the most of your home AND increase its value.
Why do so many homeowners choose City Lofts for their loft conversions in London
We know there are plenty of loft conversion companies in London that cut corners to give super low prices. Or rush a project to get it done quickly. And badly.
At City Lofts London, we couldn't be more different.
Because, unlike those other loft conversion companies, we offer an award-winning service for ALL our customers. So we always put your needs first, we ensure your project runs smoothly, and we guarantee you a stunning loft extension you'll be thrilled with. It's this commitment to outstanding customer service that's made us the number one choice for discerning homeowners all over London.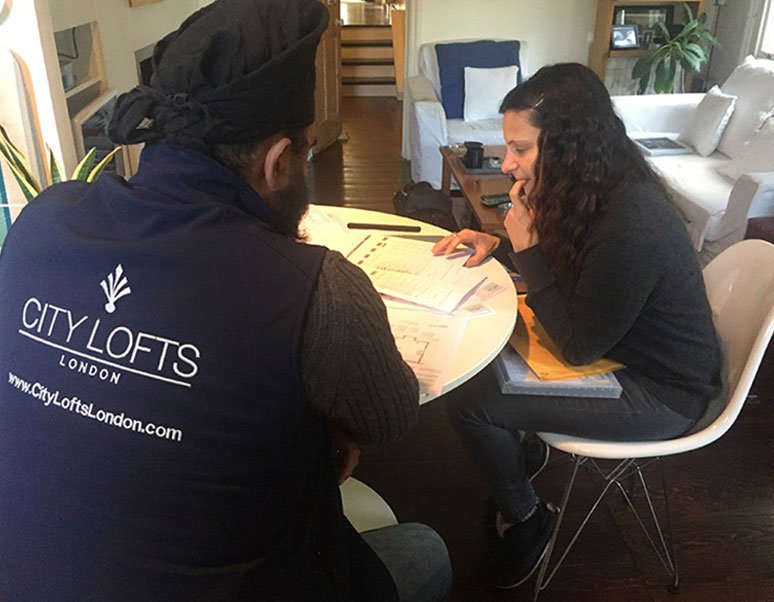 Careful planning at every stage of the City Lofts process
At City Lofts London, we carefully plan every aspect of the conversion of your loft space. We start with realistic, achievable designs and then create a workable project timetable. We then finish with a careful, considerate development that minimises disruption to your home life.
Contact Us
Telephone 020 8898 8299
Office address:
12 High Street, Hampton Wick, Kingston upon Thames, KT1 4DB
Street view
Interior view
City Lofts LondonWide Limited. Registered in England and Wales. Company number 11454709. VAT number 299773521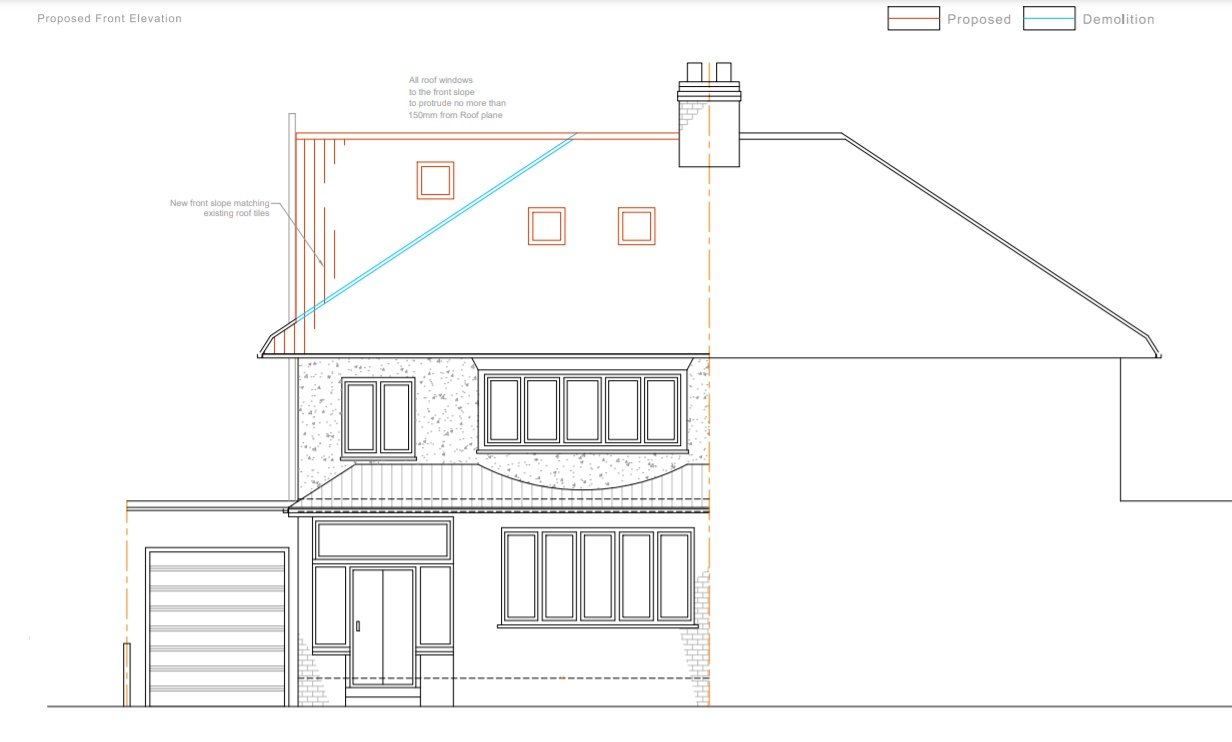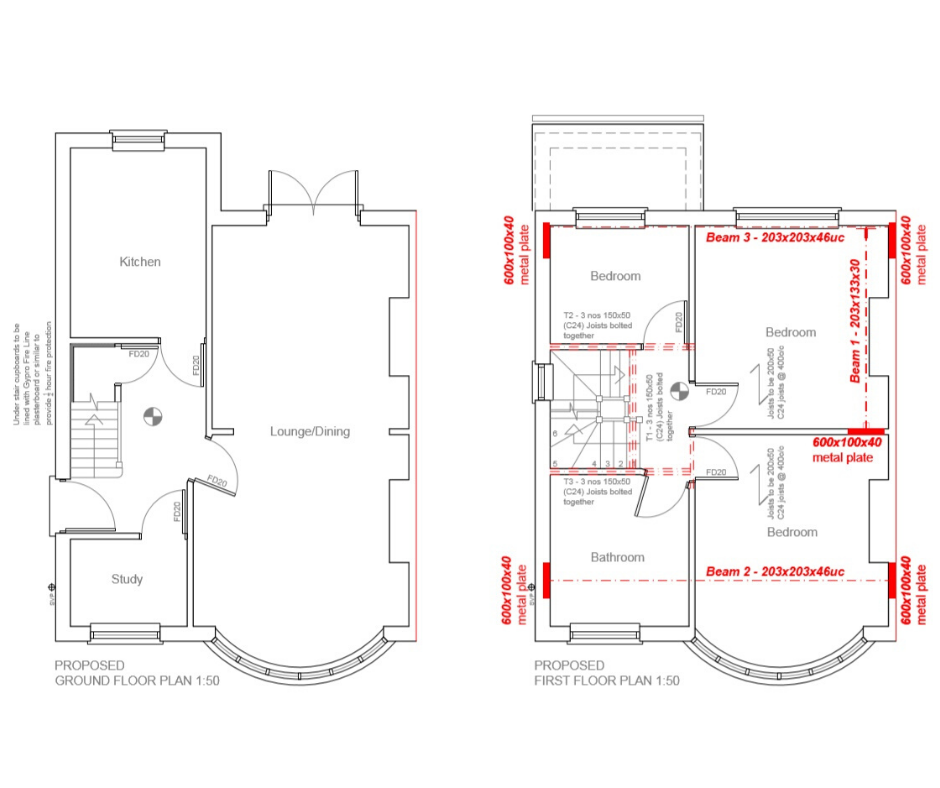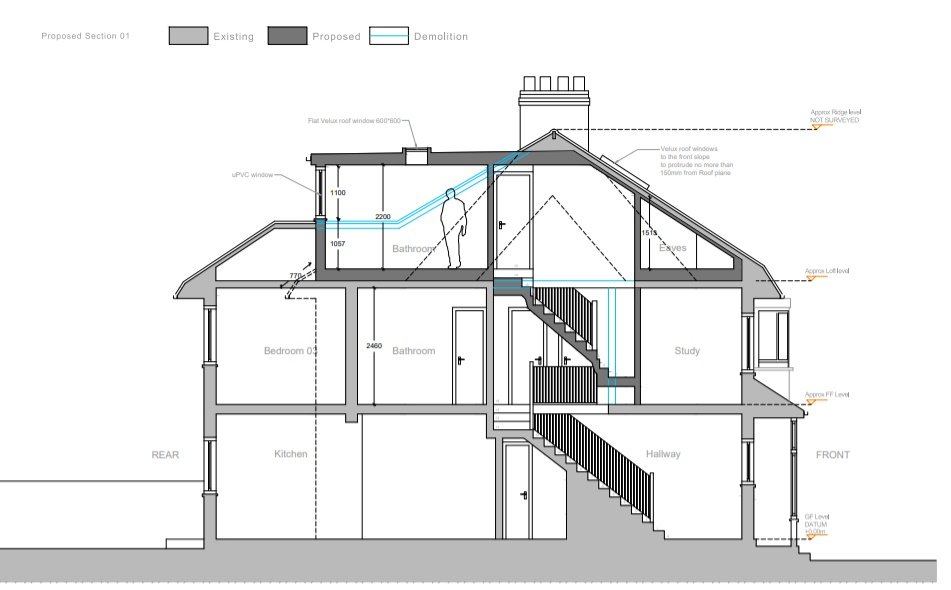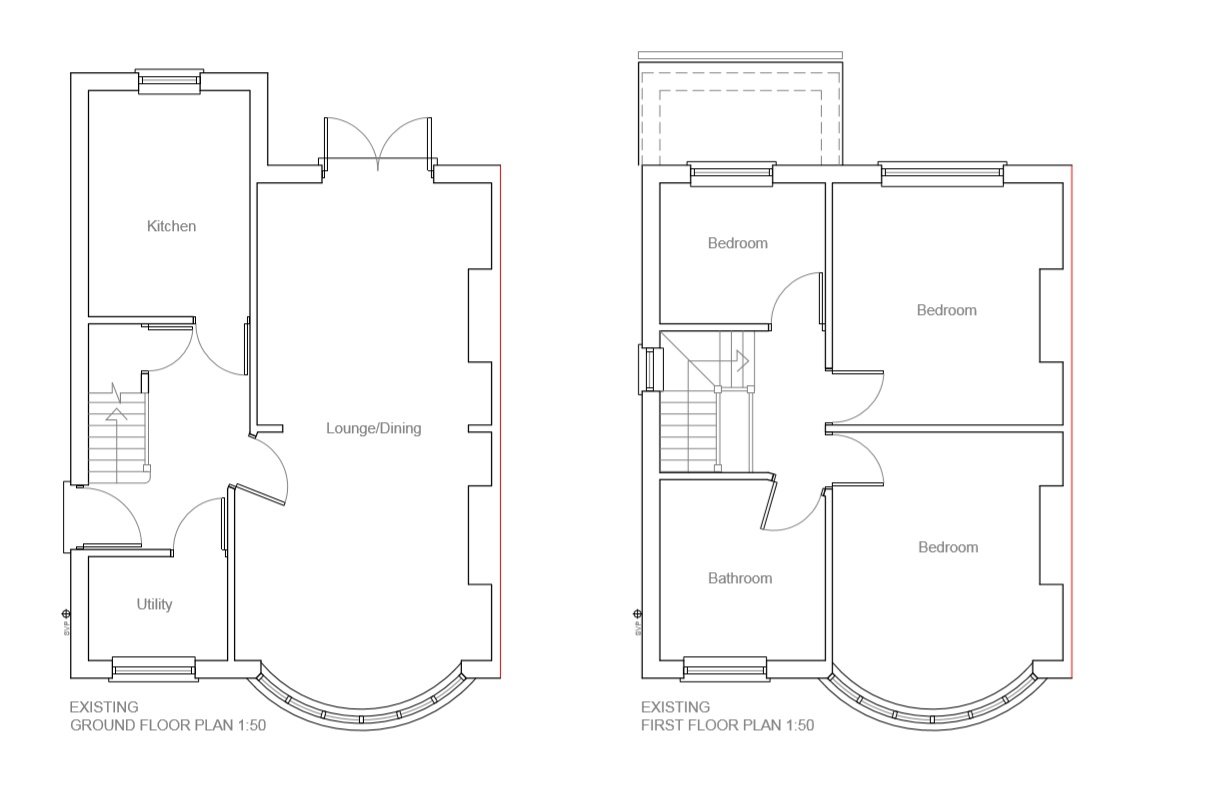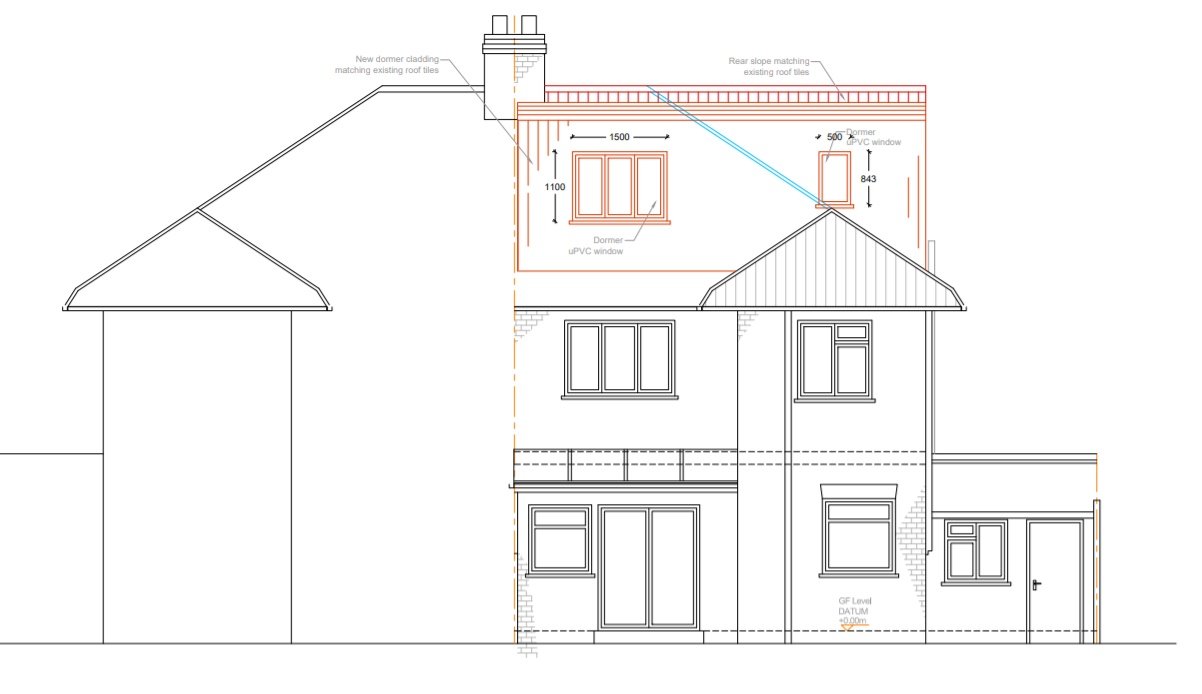 Request Quotation
Warning! We get that we're not for everyone. Please only complete this form if you value superior craftsmanship over speed and quality over price. If you do, your expert loft team awaits..
Testimonials
We take huge pride in what we do here at City Lofts London. Not only do we just provide more space for our clients, but we provide the opportunity for our clients to do so much more with their home. We won't leave until we know we've done a fantastic job. However don't just take our word for it, here is what/projects/ our clients have said.
Without fuss this is one organisation to meet the stated objectives of another. The personal care provided is an encouraging extra.
"City Lofts took time to really understand my circumstances and I appreciated that. The extra value they give you is just incredible, and they were worth every penny."
"My parents are in the North & I wanted somewhere they could come and stay whenever they wanted. Now they have their own room and bathroom which is great. City Lofts did a magnificent job."
"The guys were just brilliant; very tidy and refreshingly polite. For me this was essential as I live on a private riverside estate. I will be using them again."
"We had always wanted to do a project like this. It is fair to say they made our dream come true."
"Getting planning permission around here is difficult so I was glad the City Lofts Architect led the process successfully. The team was organised and friendly and the finished loft was flawless. "
"City Lofts were extremely professional and very systematic in how they went about building. The whole process went like clockwork."
"I live miles away from the site and work long hours in the City so I wasn't able to visit the job regularly. So to say I was impressed with how they kept me apprised throughout via email is an understatement. They did a magnificent job and did so whilst my tenant was still living there. I couldn't ask for more than that."
"Fantastic creativity mixed with professionalism and a real joy to work with. Rare in the building world I imagine! I would highly recommend City Lofts to anyone thinking about it."
"The work was amazing and I have recommended them to all my friends.

 

I was heavily pregnant at the time with by second, and living at home whilst the work was being done. They were incredibly considerate towards my situation and that meant a lot."
"They were a breath of fresh air. Really glad I found builders I like and get on with professionally and personally. Worth every penny and I've already recommended them to others"
"No matter what request we had, Kuly was always there for us.

 

He was always there for us and that meant everything"
"Thoroughly friendly and extraordinarily knowledgeable. Thank you guys, thank you Deepak!"
Your home is your biggest asset – Don't risk it
With London property prices at an all-time high (and rising), it's vital to protect your biggest asset. So if you're thinking about a loft conversion, you need to speak to London's loft experts. You don't want to spend thousands of pounds on a loft conversion that adds nothing to the value of your property, or just gives you a few extra square feet of living space. Or even worse, gives you a terrible result and reduces the value of your property. At City Lofts London, we offer a high quality project that will add a considerable figure to the resale value of your home, as well as substantially increasing your floor plan. We have an extensive portfolio of successful projects, and a long history of guaranteeing outstanding returns on our clients' investments. It's why City Lofts London is the risk-free choice for smart homeowners.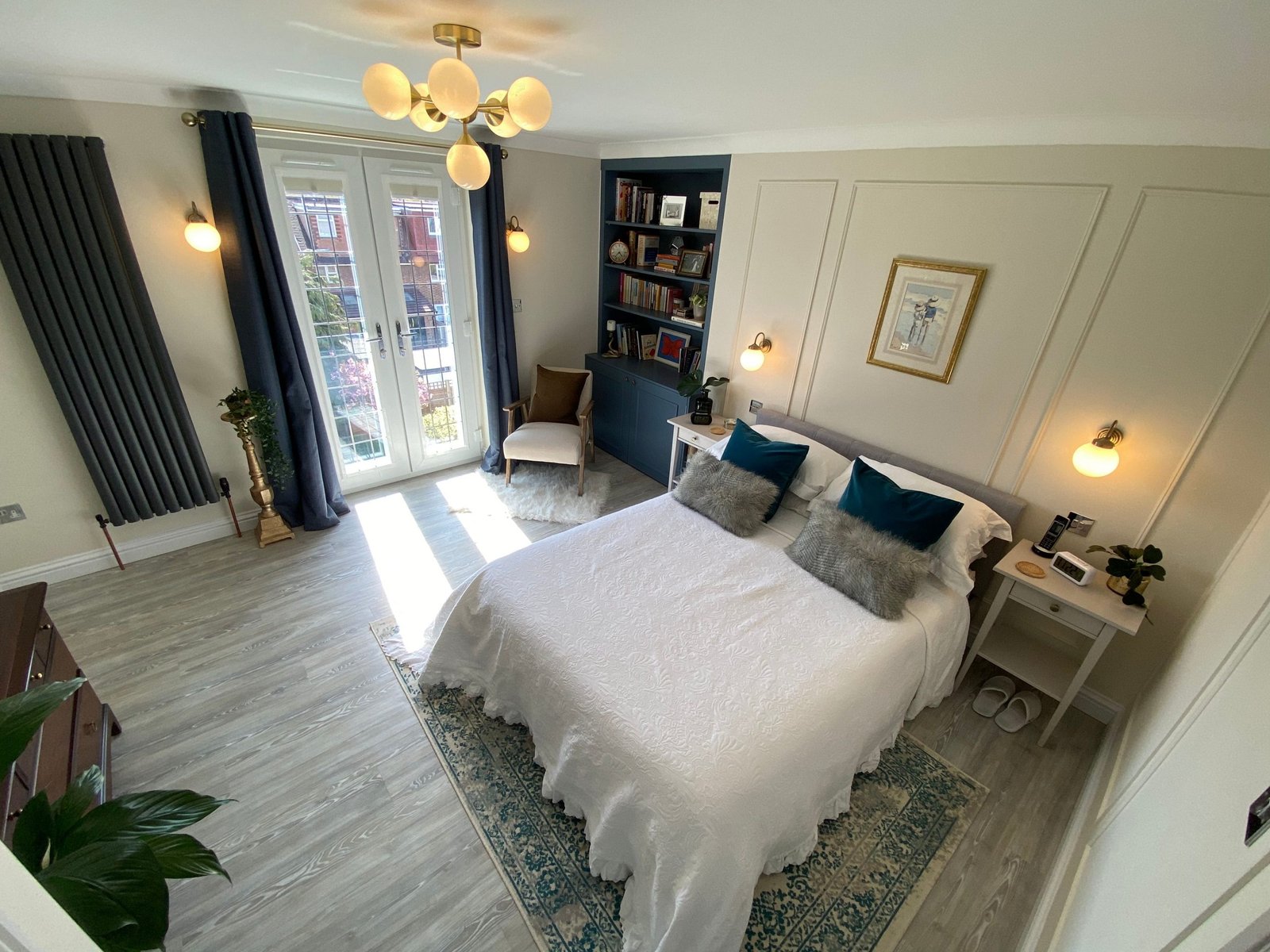 Multi-award winning loft conversions
In 2019 we scooped the coveted national award from the FMB for service, and won the best customer service award at the Richmond Chamber of Commerce. We've twice won the luxury loft conversion award from Construction & Engineering Magazine and thrice winners of the best service award at Houzz – the biggest home improvement hub on the web.
Our Portfolio – Click Below to See Our Completed Work