Contact Us
Telephone 020 8898 8299
Office address:
12 High Street, Hampton Wick, Kingston upon Thames, KT1 4DB
Street view
Interior view
City Lofts LondonWide Limited. Registered in England and Wales.
Company number 11454709. VAT number 299773521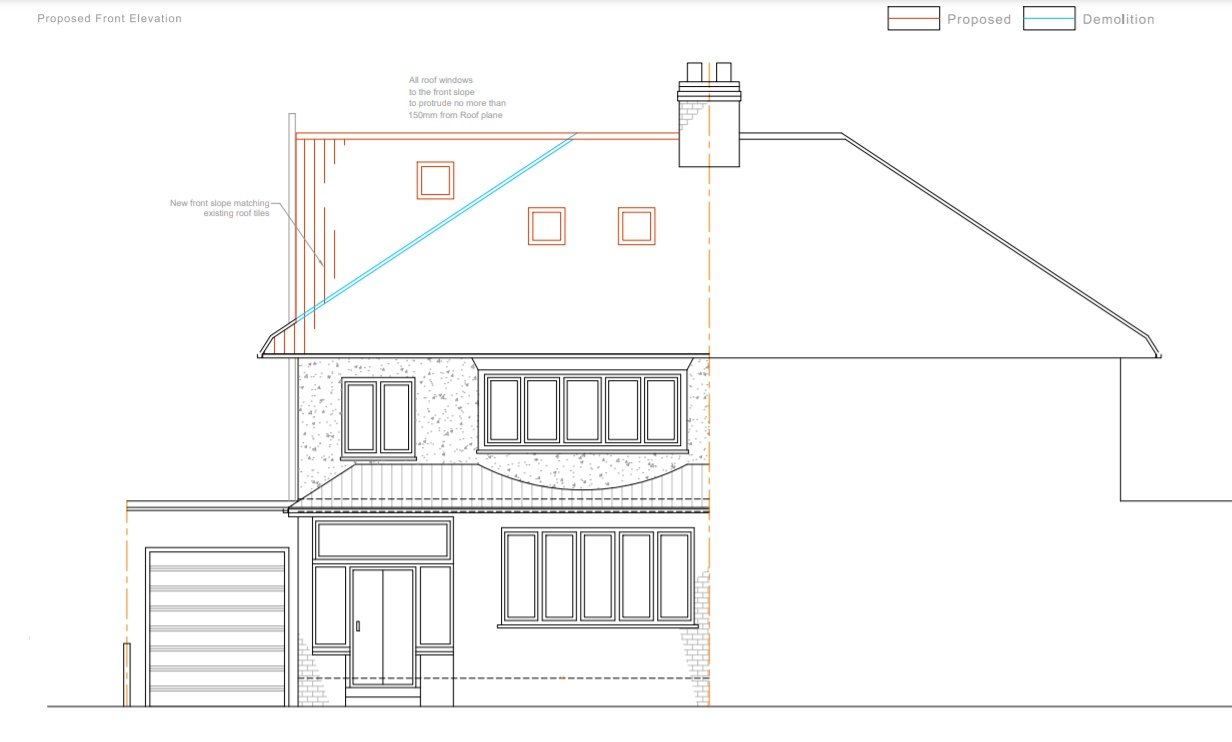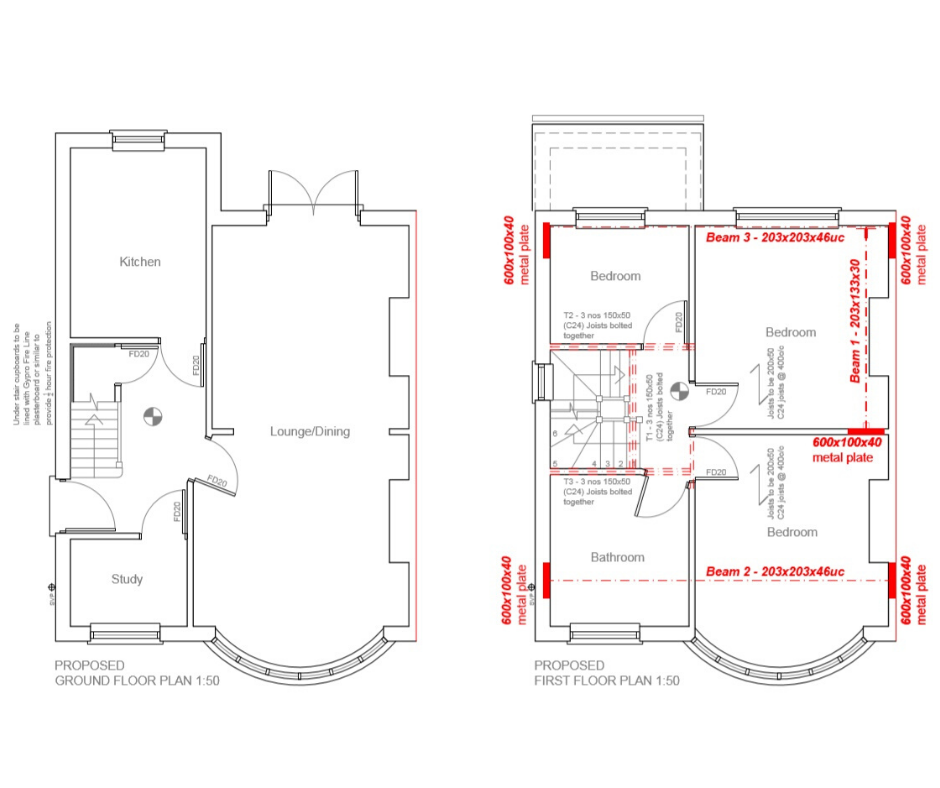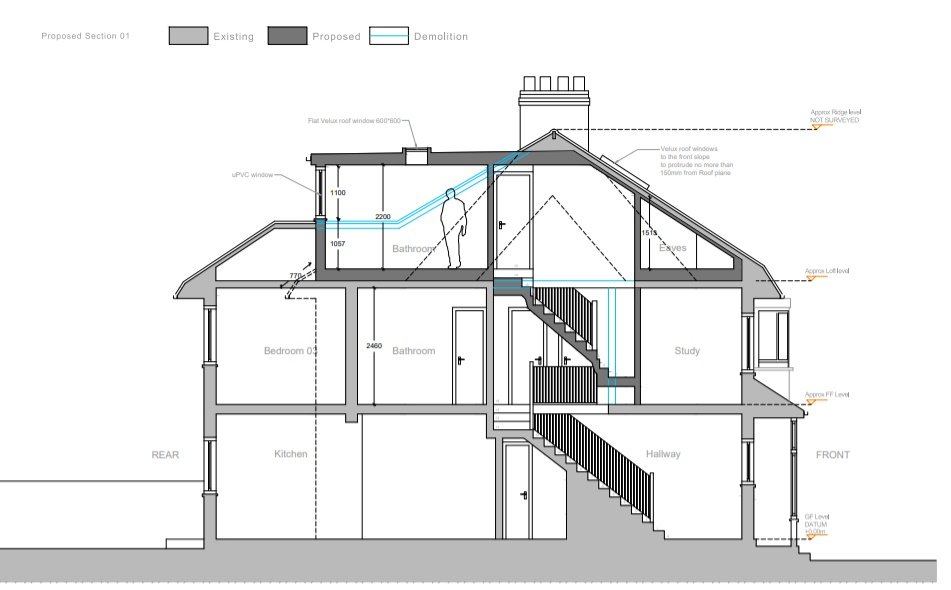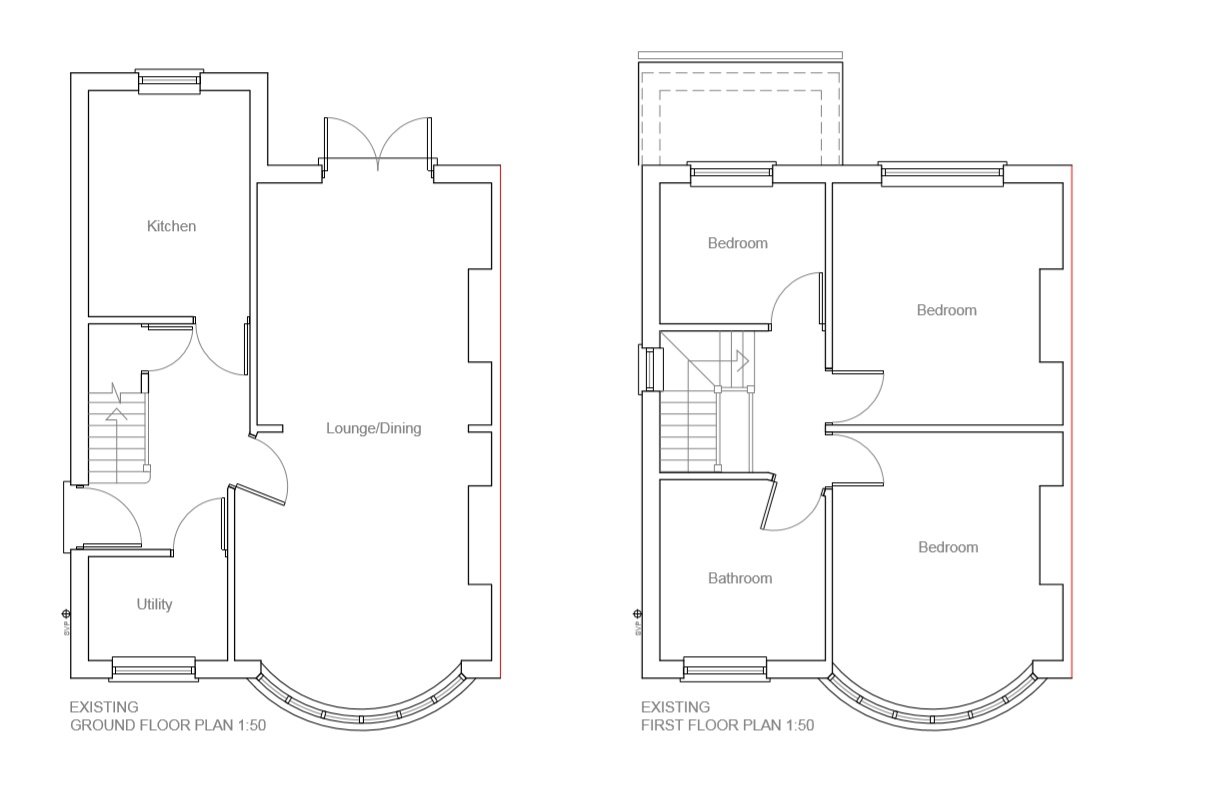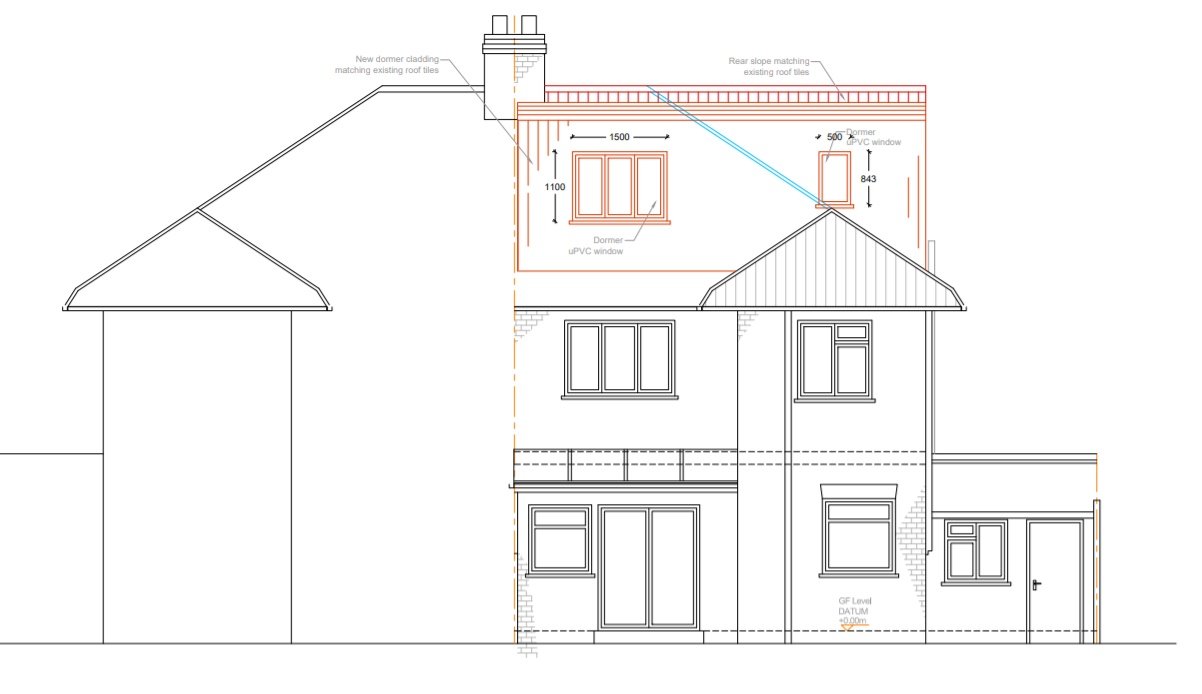 Request Quotation
Warning! We get that we're not for everyone. Please only complete this form if you value superior craftsmanship over speed and quality over price. If you do, your expert loft team awaits.