Guide Costs For Common Types Of Loft Conversions
The first question 67% of all clients have when they ring in, is to ask what a loft conversion costs to build. That is exactly the right question to ask, because without having an good estimate on what a loft conversion costs, you won't be in a position to budget for it, or to know how much to remortgage to release the funds to pay for it.
Annoyingly, loft companies don't tell you costs upfront and insist on sending a sale rep out meet you before giving away costs, and then the hard sell starts. We do not do that here.
Real Architects = Real Loft Conversion Costs
Our in-house RIBA architectural practice understands that the housing stock in London and the home counties doesn't vary so much. In fact, a majority of housing stock is one of these five types, and we know exactly what a loft conversion on them costs to build.
1960-70's Planned-Estate House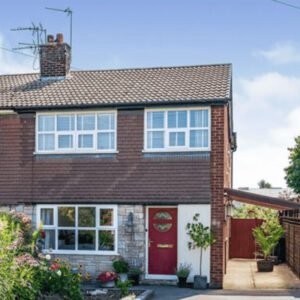 Conversion type: Rear dormer
Starting from £38,000 
1980's Planned-Estate House

Conversion type: Rear dormer

Starting from £40,000 
1930's Semi-Detached House

Conversion type: Hip to gable

Starting from £45,000 
Victorian Terraced House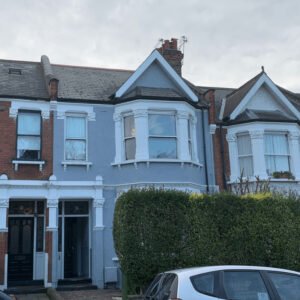 Conversion type: Rear dormer

Starting from £42,000 
Victorian End Terraced House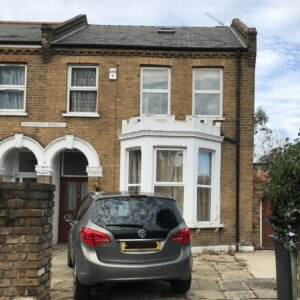 Conversion type: L-section

Starting from £50,000 
Modern Post 2002 Detached House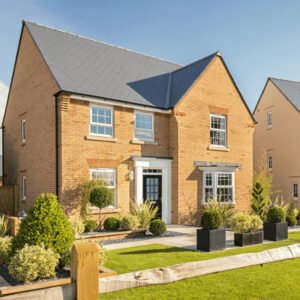 Conversion type: Roofline

Starting from £48,000 
Converted Flats And Maisonettes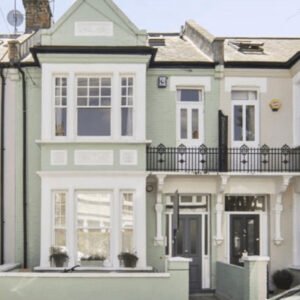 Conversion type: Inset rear dormer

Starting from £40,000 
Purpose-Built Flats And Maisonettes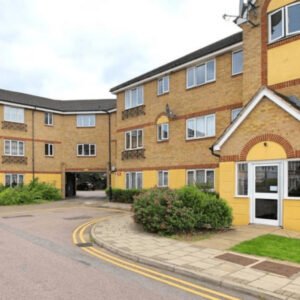 Conversion type: Inset rear dormer
Starting from £42,000
Find Your Style Of Home
Every loft conversion needs a set of approved plans in place before you start building, but for now, identify the property type most like yours, and contact us to see what you need to cost for your loft conversion.
Contact Us
Telephone 020 8898 8299
Office address:
12 High Street, Hampton Wick, Kingston upon Thames, KT1 4DB
Street view
Interior view
City Lofts LondonWide Limited. Registered in England and Wales.
Company number 11454709. VAT number 299773521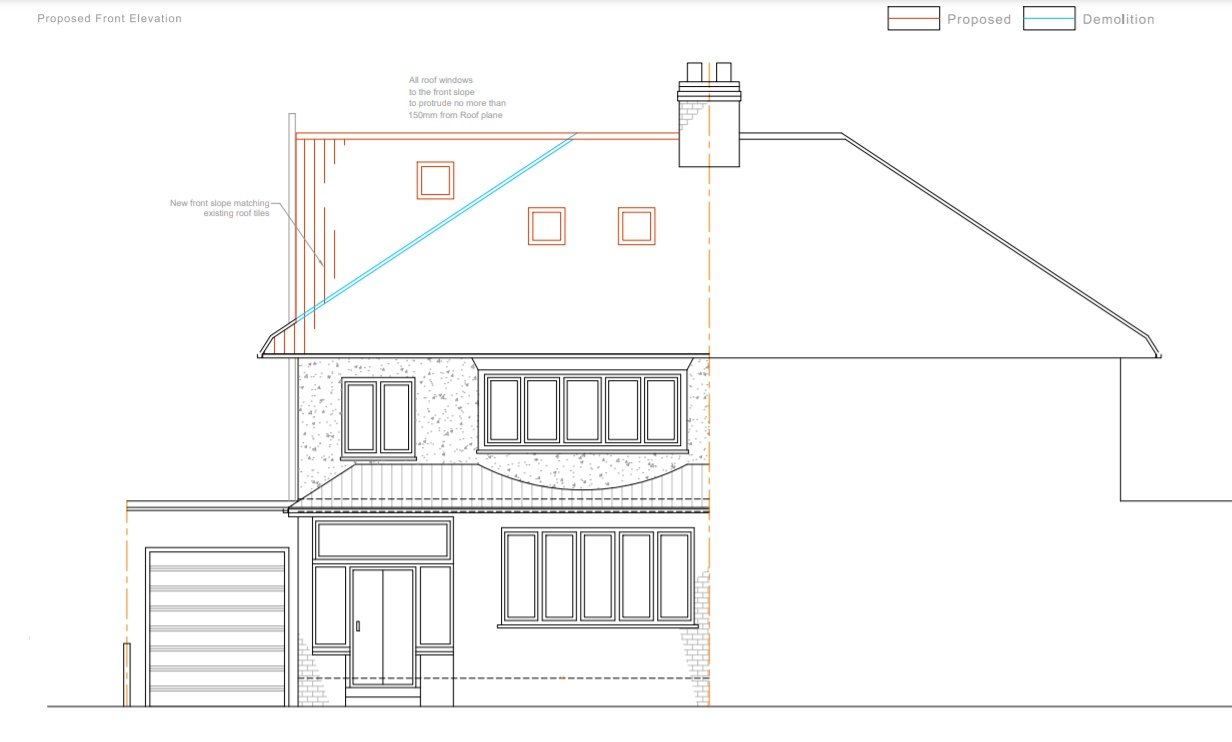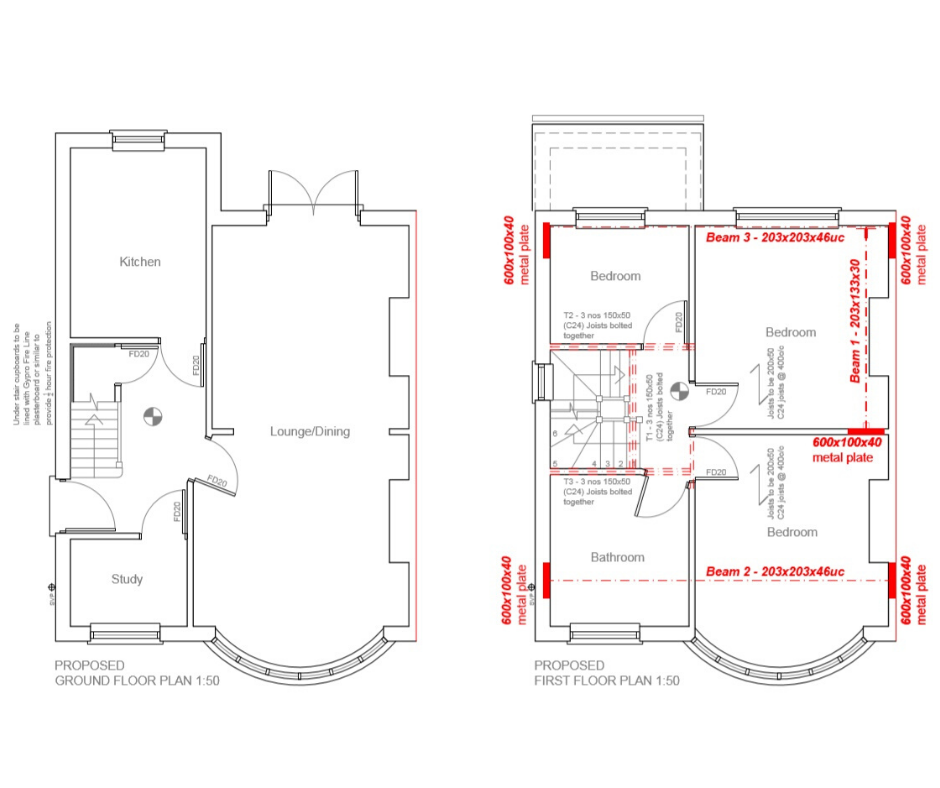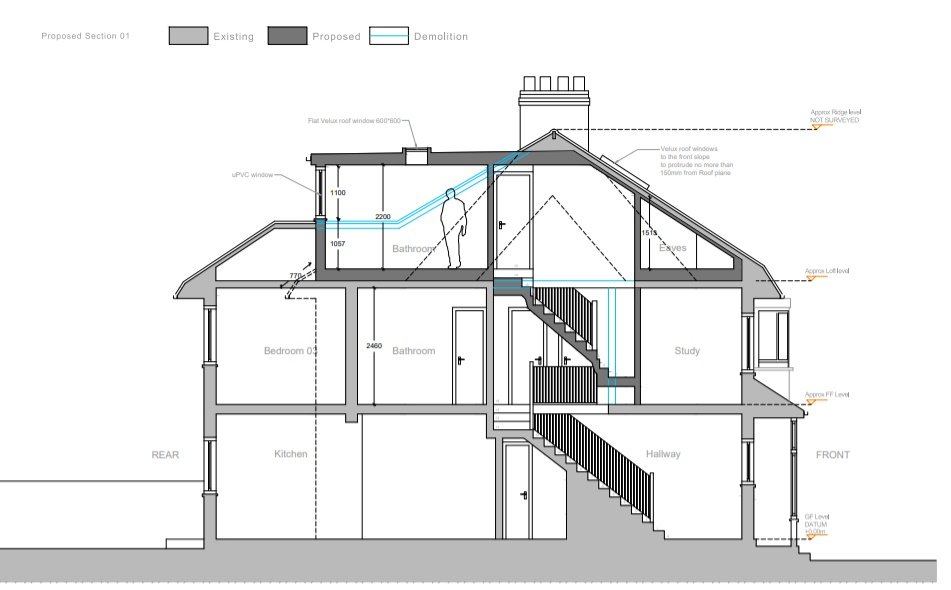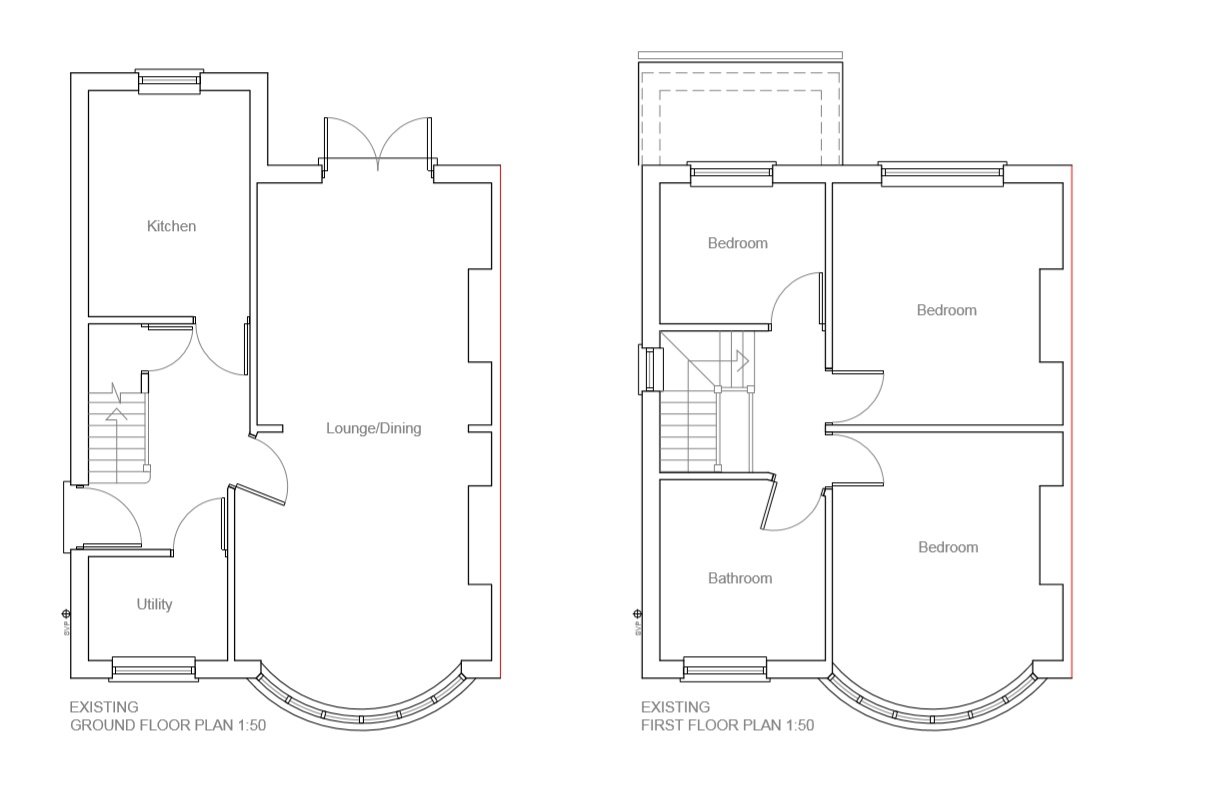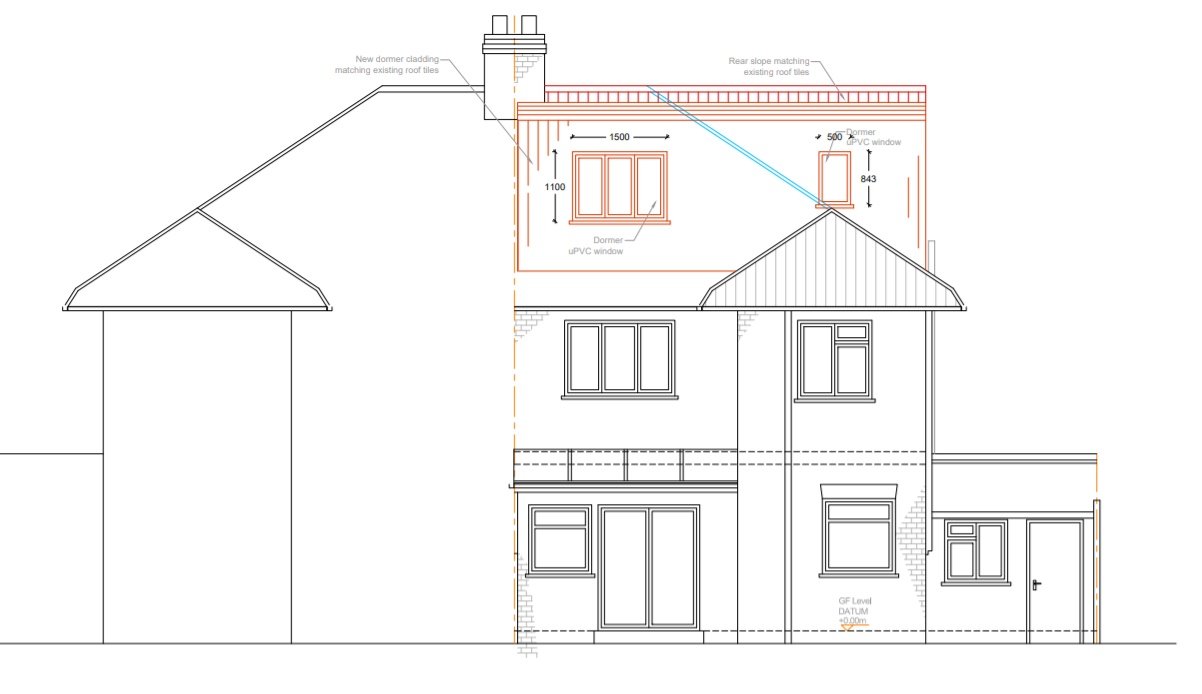 Request Quotation
Warning! We get that we're not for everyone. Please only complete this form if you value superior craftsmanship over speed and quality over price. If you do, your expert loft team awaits..
Testimonials
We take huge pride in what we do here at City Lofts London. Not only do we just provide more space for our clients, but we provide the opportunity for our clients to do so much more with their home. We won't leave until we know we've done a fantastic job. However don't just take our word for it, here is what/projects/ our clients have said.
"City Lofts took time to really understand my circumstances and I appreciated that. The extra value they give you is just incredible, and they were worth every penny."
"My parents are in the North & I wanted somewhere they could come and stay whenever they wanted. Now they have their own room and bathroom which is great. City Lofts did a magnificent job."
"The guys were just brilliant; very tidy and refreshingly polite. For me this was essential as I live on a private riverside estate. I will be using them again."
"We had always wanted to do a project like this. It is fair to say they made our dream come true."
"Getting planning permission around here is difficult so I was glad the City Lofts Architect led the process successfully. The team was organised and friendly and the finished loft was flawless. "
"City Lofts were extremely professional and very systematic in how they went about building. The whole process went like clockwork."
"I live miles away from the site and work long hours in the City so I wasn't able to visit the job regularly. So to say I was impressed with how they kept me apprised throughout via email is an understatement. They did a magnificent job and did so whilst my tenant was still living there. I couldn't ask for more than that."
"Fantastic creativity mixed with professionalism and a real joy to work with. Rare in the building world I imagine! I would highly recommend City Lofts to anyone thinking about it."
"The work was amazing and I have recommended them to all my friends.

 

I was heavily pregnant at the time with by second, and living at home whilst the work was being done. They were incredibly considerate towards my situation and that meant a lot."
"They were a breath of fresh air. Really glad I found builders I like and get on with professionally and personally. Worth every penny and I've already recommended them to others"
"No matter what request we had, Kuly was always there for us.

 

He was always there for us and that meant everything"
"Thoroughly friendly and extraordinarily knowledgeable. Thank you guys, thank you Deepak!"
For a Free Quote Get In Touch With City Lofts Today
Enquire today for a free ebook on getting your dream loft conversion. Alternatively you can call us directly on 020 8898 8299.