Loft Conversion in Cricklewood
Cricklewood is a popular place to live and the property stock of Cricklewood is very suited to loft conversions. For our clients a loft conversion in Cricklewood gives them the extra space they crave. Better still the Cricklewood loft conversion has increased property value handsomely.
Attic Conversion in Cricklewood
Job type: Rear dormer loft conversion in Cricklewood
Property type: Converted detached Victorian flat
Reason for loft conversion: Selling with planning application approved
Clients' perspective: "

We

used

City

Lofts

London

for

obtaining

planning

permission

and

sell

the

house

.

The

team

was

wonderful

,

and

the

architect

did

an

excellent

job

.

We

highly

recommend

them

!

"

Project Manager's Perspective: "We obtained planning permission on this unusually configured house, with Barnet Council. We drew upon all of our experience to get the loft approved over what was an extension to the house, which otherwise is not usually permitted. The unusual configuration meant that the structural arrangement for opening up the attic space was quite complex, and ultimately proved prohibitive in terms of cost for the client. We understand the client then sold a property on as a profit with planning permission in place" – Deepak, Surveyor
Architecture:

services provided by

Architecture 100
Awards: Most Heavenly Builder at the

FMB National Master Builder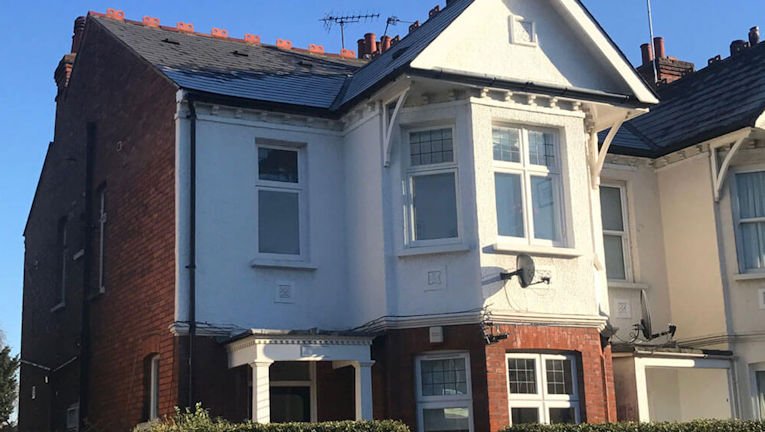 For a Free Quote Get In Touch With City Lofts Today
Enquire today for a free ebook on getting your dream loft conversion. Alternatively you can call us directly on 020 8898 8299.