Loft Conversion in Twickenham London
Twickenham boasts a large number of fine houses, many of them Victorian, which are perfect for a loft conversion.  The vicinity of Pope's Grotto has large period houses too, which are particularly ripe for a loft conversion. For our clients a loft conversion in Twickenham London gives them the extra space they crave. Better still the Twickenham London loft conversion has increased property value handsomely.
Attic Conversion in Twickenham
Loft conversion type: Rear dormer loft conversion in Twickenham
Property type: 1930s mid-terraced.
Reason for loft conversion: Family growing up and they need additional space.
Clients' perspective: Following the comprehensive loft consultation and subsequent visit to City Lofts' offices in Hampton Wick, the decision to appoint them was easy.

Project Manager's Perspective: The home owners have been a real delight to work for. Always with a smile to share and a fresh tea on the brew. As the contractors we couldn't asked for anything more.
Planning:

 

services provided by

 

Architecture 100
Awards: Most Heavenly Builder at the FMB National Master Builder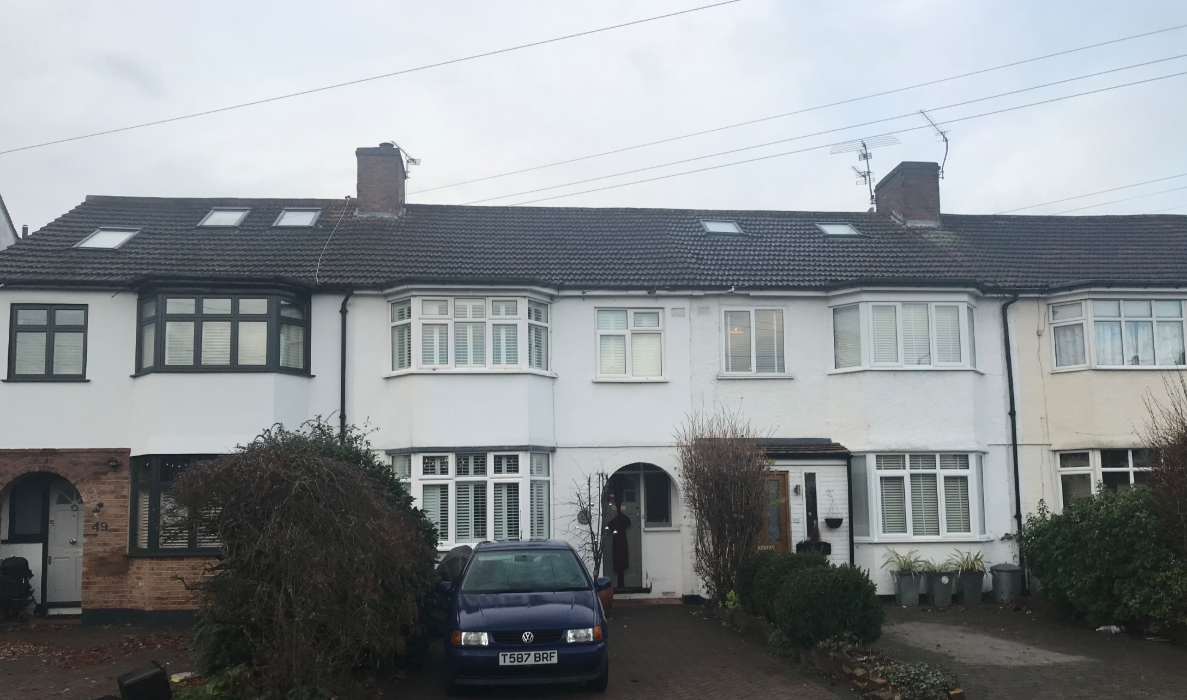 Before Conversion Photos & Drawings
Client has requested privacy for his completed loft conversion photos.