Wanstead Annex Conversion
Wanstead is a popular place to live and the property stock of is very suited to annex conversion. For our clients a annex conversion in Wanstead gives them the extra space they crave. Better still the Wanstead annex conversion has increased property value handsomely.
Wanstead Annex Conversion
Job type: This was a self-contained annex, developed to be used as an art studio by a local artist.
Property type: Victorian end of terraced house
Project Manager's perspective:"It was a pleasure working on this project. The client wanted to create a custom space, home office outside the house. We managed to build a self-contained annex and everything turned our well" – Kuly, City Lofts London Project Manager
Architectural services provided by Architecture 100
Customer requested privacy for their home images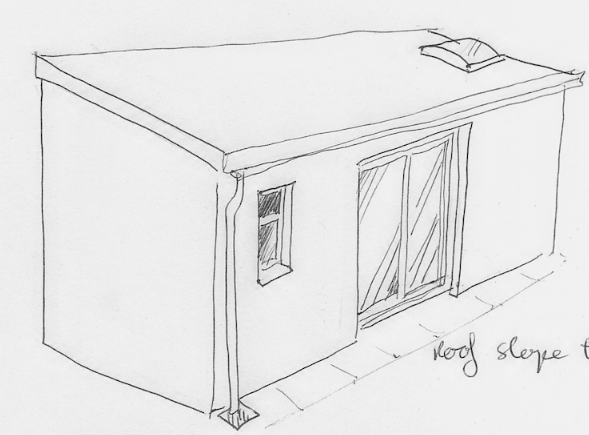 For a Free Quote Get In Touch With City Lofts Today
Enquire today for a free ebook on getting your dream loft conversion. Alternatively you can call us directly on 020 8898 8299.