Loft Conversion in Islington
Islington is a popular place to live and the property stock of Islington is very suited to loft conversions. For our clients a loft conversion in Islington gives them the extra space they crave. Better still the conversion has increased property value handsomely.
Mansard Conversion in Islington
Job type: Mansard loft conversion plus whole property renovation in Islington
Property type: Period terraced flat
Reason for loft conversion: add value to the house
Build spec: High specification
Extra features: no extra features
Clients' perspective: "City Lofts London team have been very good. At the beginning we did not have any ideas and we were very confused about the process. They helped me understand the process and make the right decisions for my loft- Highly recommend!"
Builder's Perspective: "Straightforward project, completed on time"
Architecture:

services provided by

Architecture100
Awards: Most Heavenly Builder at the

FMB National Master Builder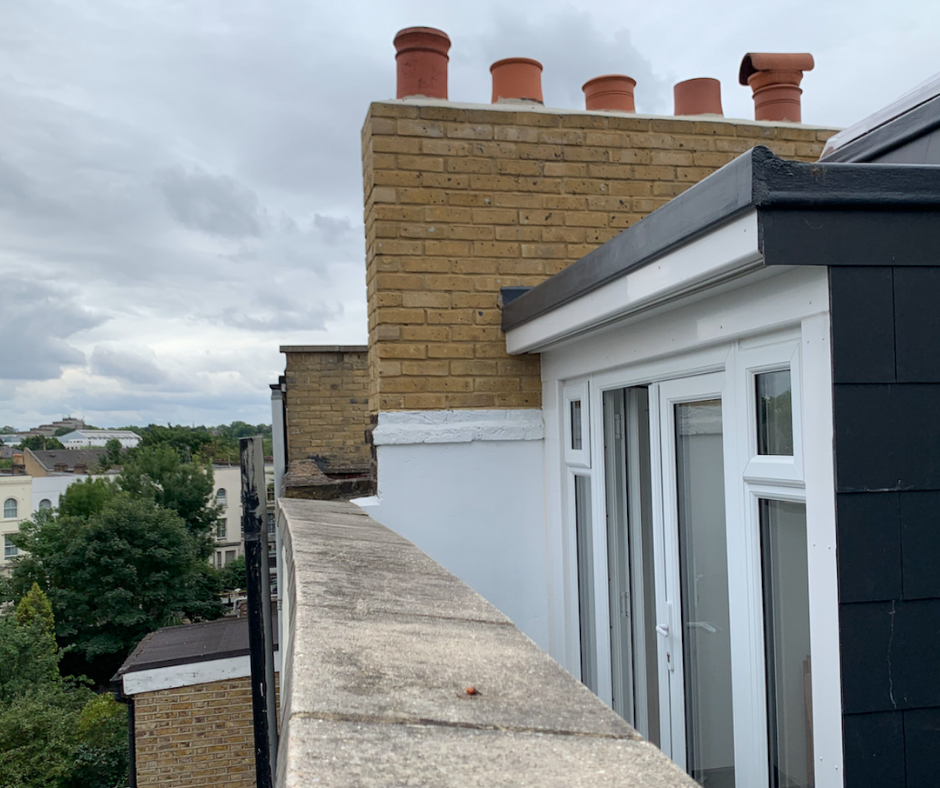 For a Free Quote Get In Touch With City Lofts Today
Enquire today for a free ebook on getting your dream loft conversion. Alternatively you can call us directly on 020 8898 8299.