Loft Conversion in Palmers Green
Palmers Green is a popular place to live and the property stock of Palmers Green is very suited to loft conversions. For our clients a loft conversion in Palmers Green gives them the extra space they crave. Better still the conversion has increased property value handsomely.
Attic Conversion in Palmers Green
Job type: Rear dormer loft conversion in Palmers Green, North London
Property type: Suburban inter-war period
Reason for loft conversion:  client wanted planning permission forloft conversion
Clients' perspective: "We achieved planning permission in no time thanks to Architect Monica"
Surveyor's Perspective: "The client wanted to get approval to develop a loft conversion and sell the house – the value of the house increased and the buyers are now ready to build their loft"- Deepak, Surveyor
Awards: Most Heavenly Builder at the

FMB National Master Builder
Architecture:

services provided by

Architecture 100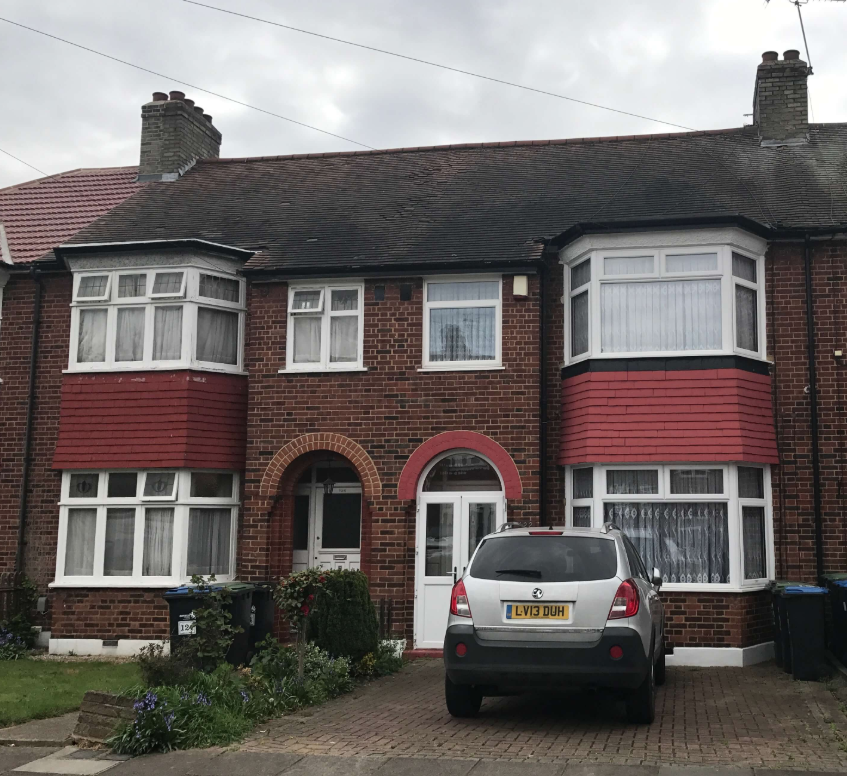 For a Free Quote Get In Touch With City Lofts Today
Enquire today for a free ebook on getting your dream loft conversion. Alternatively you can call us directly on 020 8898 8299.