Loft Conversion Potters Bar
Potters Bar is a popular place to live and the property stock of Potters Bar is very suited to loft conversions. For our clients a loft conversion in Potters Bar gives them the extra space they crave. Better still the Potters Bar loft conversion has increased property value handsomely.
Attic Conversion in Potters Bar
Job Type: Hip to gable Conversion in Potters Bar

Property Type: Suburban 1930's semi
Extra Features: In the loft itself, the client upgraded to a Juliet balcony, pitched roof feature over the dormer, picture and dado rails, construction of a Jacobian-style chimney stack, additional gable window for maximum light penetration, all-now roof tiling in concrete Redlands and full prestige decoration to loft floor. In addition to this, we also remodeled the first floor family bathroom completely and re-rendered the outside of the house.
Client's feedback: "I would like to say a big thank you to City Lofts London. They have made my dream come true. I love my loft, and I'm now enjoying my house even more!"
Project Manager's perspective: "It was a pleasure working on this project. Works have proceeded smoothly and on time"
Architecture:

services provided by

Architecture 100
Awards: Most Heavenly Builder at the

FMB National Master Builder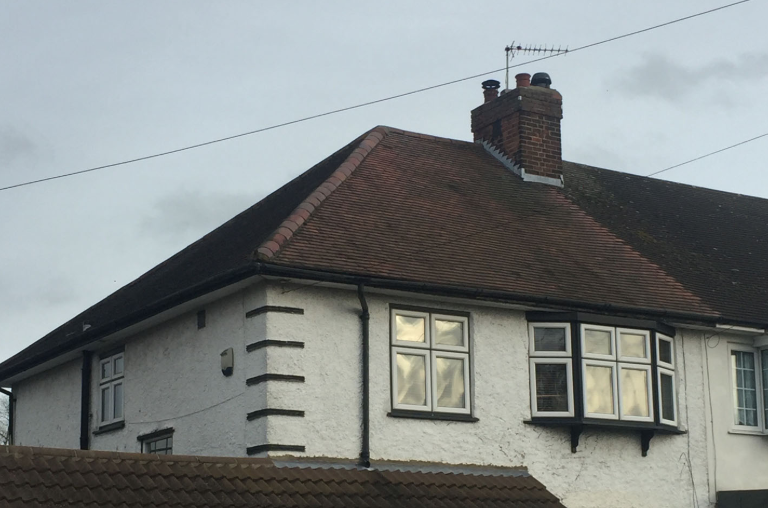 For a Free Quote Get In Touch With City Lofts Today
Enquire today for a free ebook on getting your dream loft conversion. Alternatively you can call us directly on 020 8898 8299.