Loft Conversion Wanstead, London
Wanstead is a popular place to live and the property stock of Wanstead is very suited to loft conversions. For our clients a loft conversion in Wanstead gives them the extra space they crave. Better still the Wanstead loft conversion has increased property value handsomely.
Loft Conversion Wanstead
Job Type: Children growing up and need additional space, so we built a loft conversion in Wanstead

Property Type: Victorian mid-terraced
Extra Features: Work in progress
Client's feedback: Work in progress
Project Manager's perspective: We were very humbled that one of UK construction's top guys has trusted us to develop his family's dream home. Our client is the CEO of the

Timber Trade Federation

, so we take it as quite an endorsement of the quality of our craft that he has chosen us to realise the potential of his home.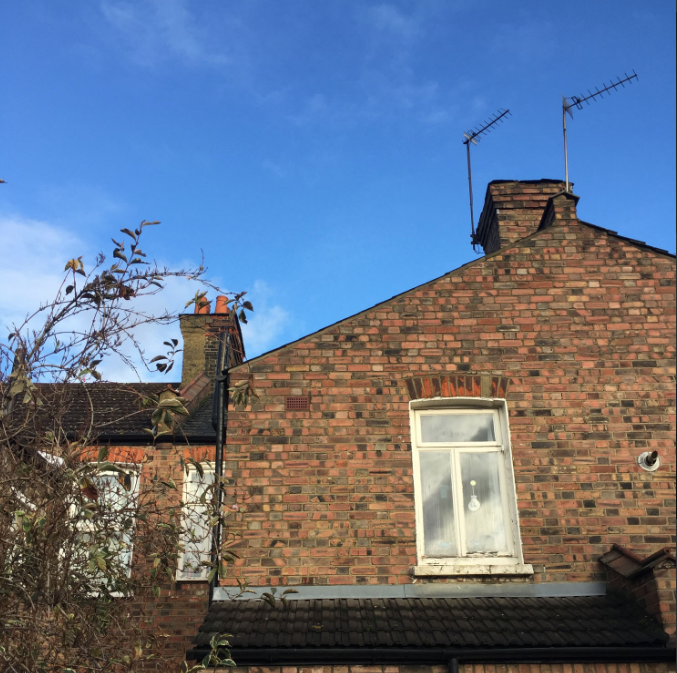 After Loft Conversion Gallery
After Loft Conversion Gallery
For a Free Quote Get In Touch With City Lofts Today
Enquire today for a free ebook on getting your dream loft conversion. Alternatively you can call us directly on 020 8898 8299.