Loft Conversion Stoke Newington, London
Stoke Newington is a popular place to live and the property stock of Stoke Newington is very suited to loft conversions. For our clients a loft conversion in Stoke Newington gives them the extra space they crave. Better still the Stoke Newington loft conversion has increased property value handsomely.
*Work In Progress*
Loft Conversion Stoke Newington
Job type: Rear dormer conversion in a conservation area     

 

Property type: Georgian family home 

 

Reason for loft conversion: To provide an open-plan study are for the children and a walk-in-wardrobe providing fantastic storage capacity 

 

Project spec: Enhanced spec

 

Extra features: 3.8m wide bespoke crittal-effect window feature, Auto-mist sprinkler system TBC

 

Clients' perspective: Work in Progress

 

Project Manager's Perspective: Work in Progress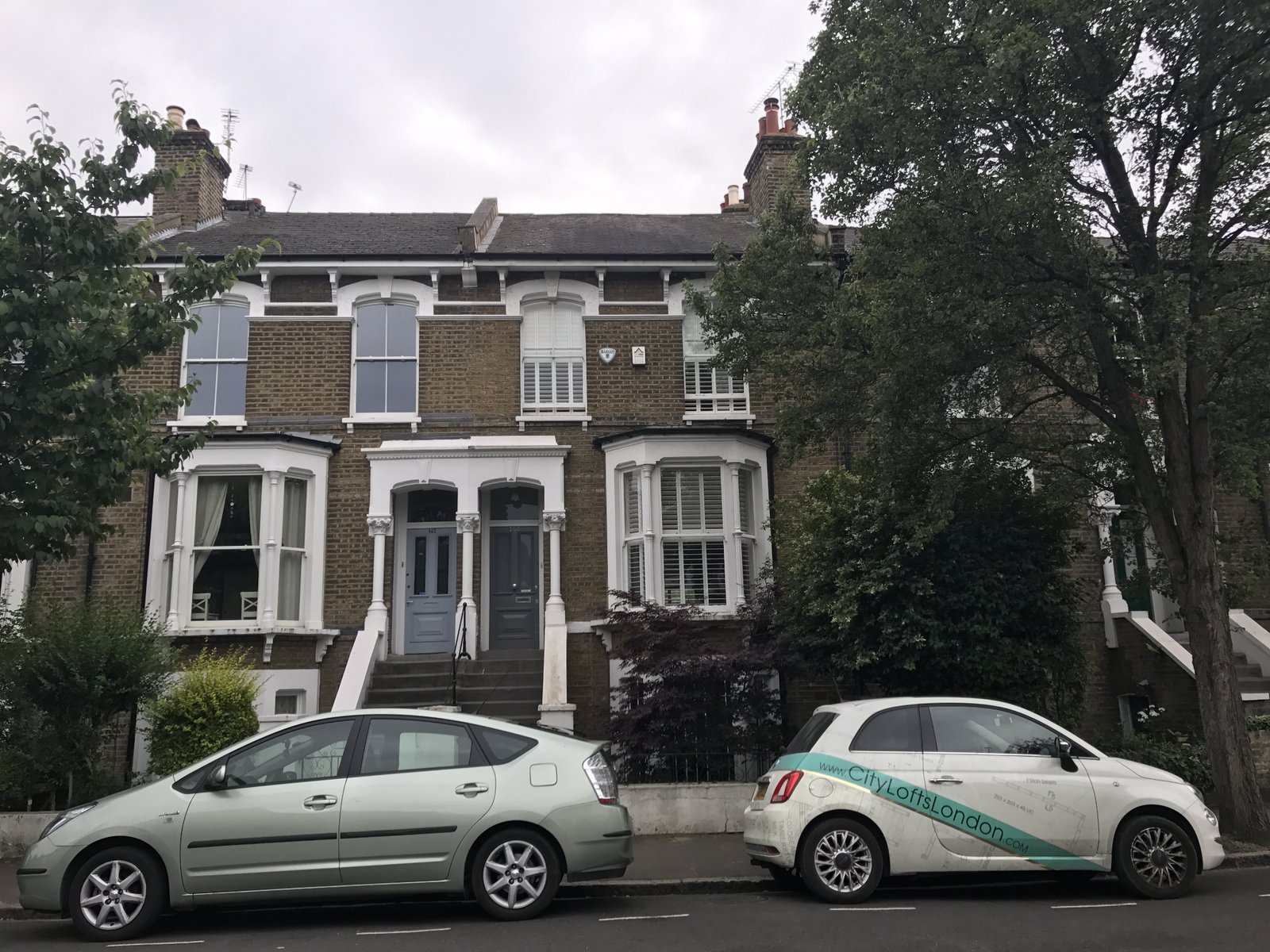 Before Loft Conversion Gallery
For a Free Quote Get In Touch With City Lofts Today
Enquire today for a free ebook on getting your dream loft conversion. Alternatively you can call us directly on 020 8898 8299.