Bold, bright and beautiful. If you're looking for luxury, high quality loft conversions in Kingston, you're in the right place. Because City Lofts London are the prime loft conversion experts. And that's because we have dedicated master craftsmen, an award-winning service and exceptionally high standards. So whether you are craving more living space or want to increase the value of your property, we can help you make the most of your home AND increase its value.
Why do so many homeowners choose City Lofts for their loft conversions in Kingston
We know there are plenty of loft conversion companies in Kingston that cut corners to give super low prices. Or rush a project to get it done quickly. And badly.
At City Lofts London, we couldn't be more different.
Because, unlike those other loft conversion companies, we offer an award-winning service for ALL our customers. So we always put your needs first, we ensure your project runs smoothly, and we guarantee you a stunning loft extension you'll be thrilled with. It's this commitment to outstanding customer service that's made us the number one choice for discerning homeowners all over Kingston.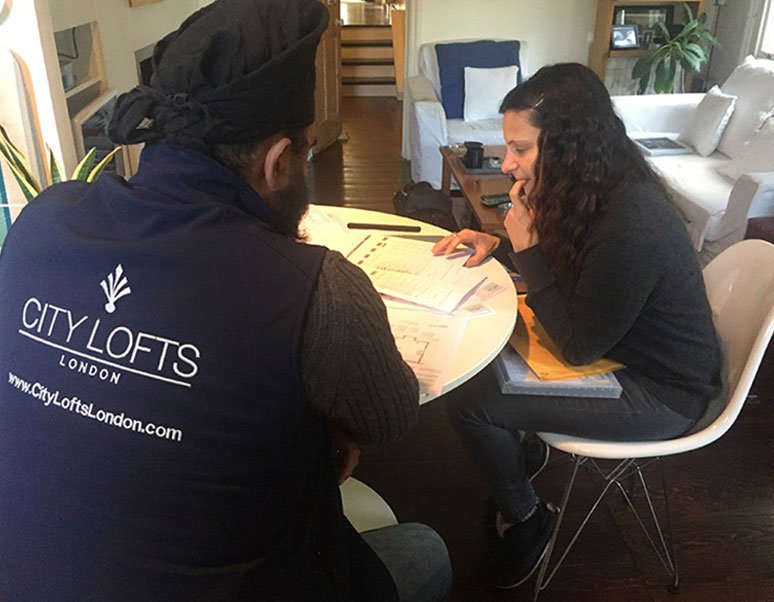 Careful planning at every stage of the City Lofts process
At City Lofts London, we carefully plan every aspect of the conversion of your loft space. We start with realistic, achievable designs and then create a workable project timetable. We then finish with a careful, considerate development that minimises disruption to your home life.
Your home is your biggest asset – Don't risk it
With Kingston property prices at an all-time high (and rising), it's vital to protect your biggest asset. So if you're thinking about a loft conversion, you need to speak to Kingston's loft experts. You don't want to spend thousands of pounds on a loft conversion that adds nothing to the value of your property, or just gives you a few extra square feet of living space. Or even worse, gives you a terrible result and reduces the value of your property. At City Lofts London, we offer a high quality project that will add a considerable figure to the resale value of your home, as well as substantially increasing your floor plan. We have an extensive portfolio of successful projects, and a long history of guaranteeing outstanding returns on our clients' investments. It's why City Lofts London is the risk-free choice for smart homeowners.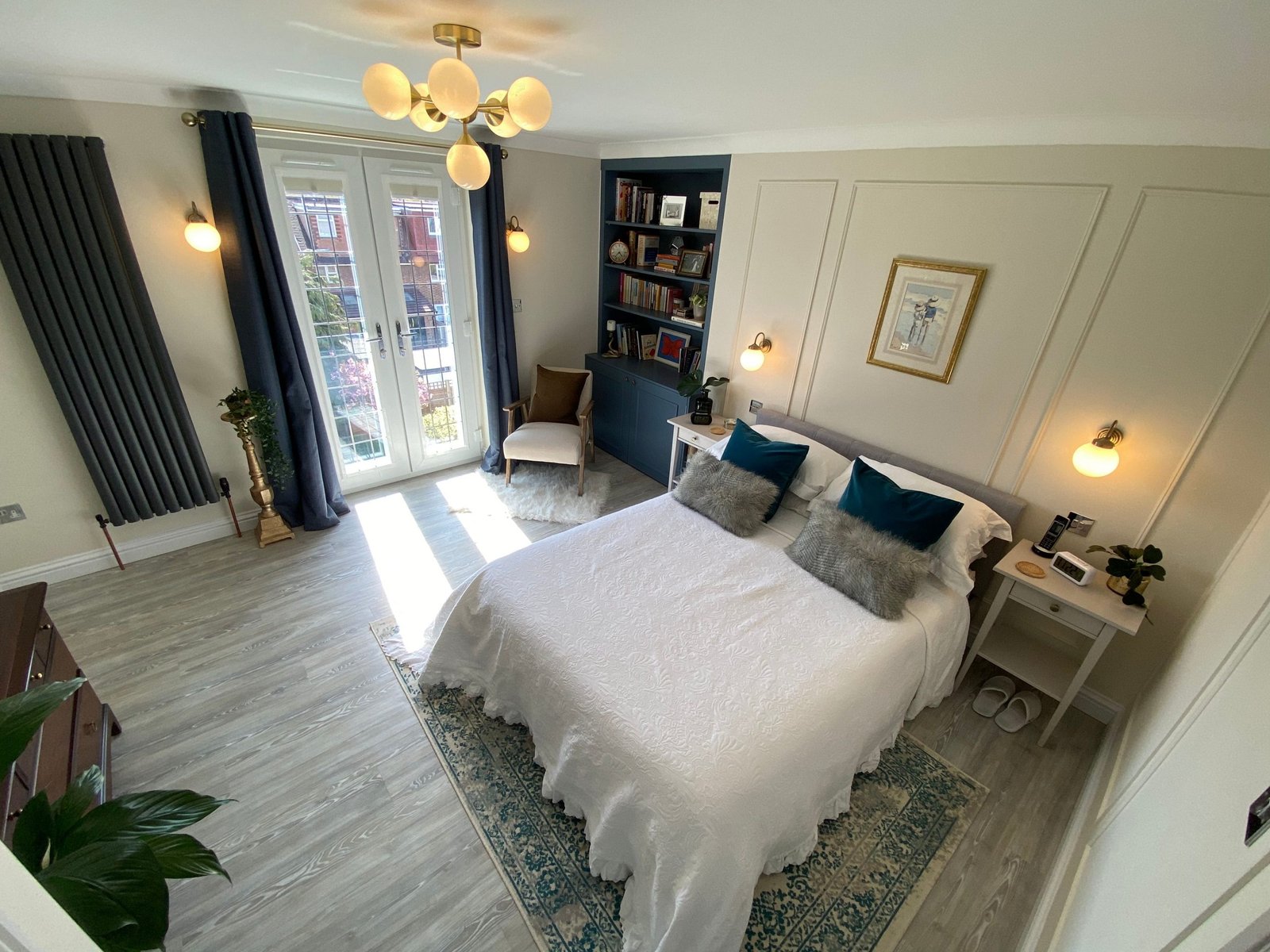 Multi-award winning loft conversions
In 2019 we scooped the coveted national award from the FMB for service, and won the best customer service award at the Richmond Chamber of Commerce. We've twice won the luxury loft conversion award from Construction & Engineering Magazine and thrice winners of the best service award at Houzz – the biggest home improvement hub on the web.
Our Portfolio – Click Below to See Our Completed Work
For a Free Quote Get In Touch With City Lofts Today
Enquire today for a free ebook on getting your dream loft conversion. Alternatively you can call us directly on 020 8898 8299.